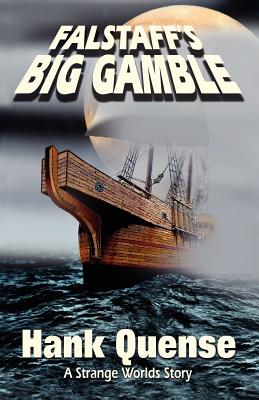 Falstaff's Big Gamble (Paperback)
Strange Worlds Publishing, 9780985779115, 230pp.
Publication Date: August 4, 2012
* Individual store prices may vary.
Description
This novel is Shakespeare's Worst Nightmare. It takes two of the Bard's most famous plays, Hamlet and Othello, and recasts them in Gundarland. There, Hamlet becomes a dwarf and Othello a dark elf. If that isn't bad enough, these two tragedies are now comedies with Falstaff, Shakespeare's most popular rogue, thrown in as a bonus. Both Hamlet and Othello are plagued by the scheming Falstaff, who embezzles money from Othello. After Hamlet becomes king (with help from Falstaff) the rogue becomes the dark nemesis behind the throne.