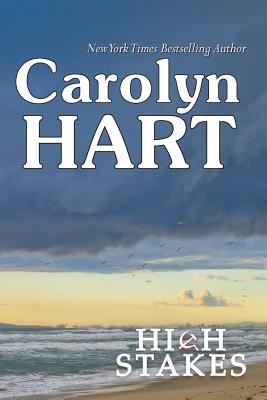 High Stakes (Paperback)
Oconee Spirit Press LLC, 9780985910785, 188pp.
Publication Date: November 30, 2015
* Individual store prices may vary.
Description
When aspiring actress Kirsten Soderstrom is offered the role of a lifetime, she knows it won't lead to an Oscar. This is not a Hollywood production, but rather an improvisational opportunity directed by a powerful government agency and starring a cast of international killers. She is more than happy to help keep her country safe, but when the plot turns, Kirsten becomes a target for the KGB, the CIA, and the FBI ... and not even she knows whether she is cast as hero or villain.