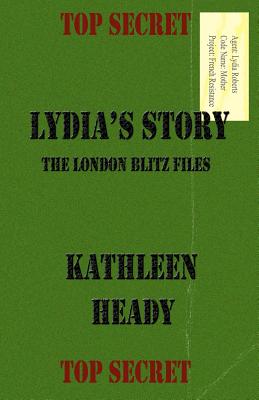 Lydia's Story
The London Blitz Files
Paperback

* Individual store prices may vary.
Description
A simple box of mementos, hidden in a farmhouse in Wales for nearly seventy years, is enough to set Nara Blake on a search for the truth about her great-grandparents, and to put her own life in danger. Even as she begins to read her great-grandmother's diaries, a French brother and sister whose family lost everything in World War II, blame Nara's family for their lost wealth, which includes a priceless C zanne painting. As both families learn the truth of their ancestors' activities during the war, they are put on a collision course that can only end in the destruction of long-held beliefs, and ultimately one must pay the price for the losses of the past.
Sage Words Publishing, 9780985918545, 298pp.
Publication Date: September 17, 2012