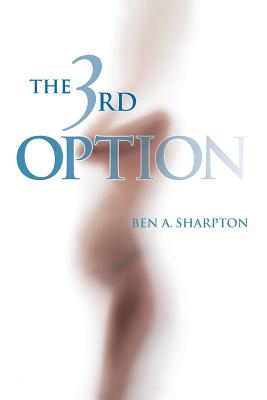 The 3rd Option (Paperback)
Belle Isle Books, 9780985935849, 178pp.
Publication Date: July 1, 2013
* Individual store prices may vary.
Description
After Allan Chappel survives a think tank bombing organized by pro-life terrorists, he finds himself an unwitting suspect, and must clear his name by traveling across the globe to explore that think tank's research: the possibility of incubating living fetuses in artificial wombs.
About the Author
Ben Sharpton holds a bachelor's degree from Asbury University and two masters degrees: the first from Wheaton Graduate School and the second from Rollins College. He has served as a corporate trainer for such organizations as Universal Studios Florida and Tupperware World Headquarters, has taught on the college level in Lithuania, and currently teaches college business courses for a prominent online university. He has published fiction for over three decades, including several prize-winning short stories. He lives in Roswell, Georgia, with his wife, Kay, two children, a boxer named Grace, and a chubby beagle named Peanut.
Praise For The 3rd Option…
"This is the kind of rare thriller that I love--one that grabs you on page one and won't let you go until the satisfying conclusion. 'The 3rd Option' is smart and fresh, combining timely issues with thoughtful insights, relatable characters, and shocking twists. It makes you think while it makes your heart race. Bravo, Ben Sharpton...more please!"
~ Peter Wallace, author of 'The Passionate Jesus: What We Can Learn from Jesus about Love, Fear, Grief, Joy, and Living Authentically'