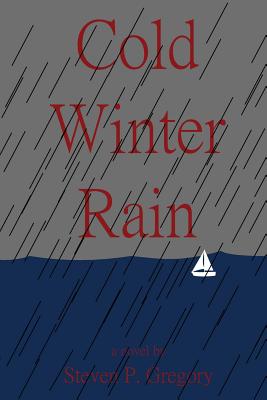 Cold Winter Rain (Paperback)
Oak Mountain Press, LLC, 9780985992811, 238pp.
Publication Date: July 9, 2013
About the Author
Steve Gregory was born in a cotton-mill town in north Georgia. His parents moved to the family farm when he was nine. Steve earned a Master of Fine Arts degree in creative writing from the University of Alabama in the early 1980s. He worked as a stockbroker for a few years, then earned a J.D. from the University of Alabama School of Law and practiced law for more than twenty years. As a lawyer, Steve defended a couple of gentlemen facing capital murder charges. He finds writing about murder much less stressful. Cold Winter Rain is Steve's first novel and the first of a series featuring the man called Slate.
Advertisement