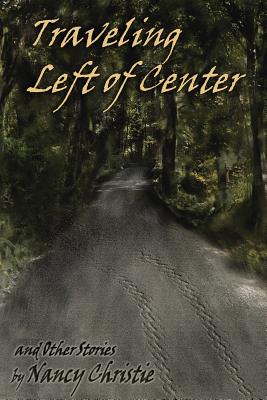 Traveling Left of Center and Other Stories (Paperback)
Pixel Hall Press, 9780986064975, 230pp.
Publication Date: September 9, 2014
Description
There are some people who, whether by accident or design, find themselves traveling left of center. Unable or unwilling to seize control over their lives, they allow fate to dictate the path they take—often with disastrous results.
TRAVELING LEFT OF CENTER AND OTHER STORIES details the experiences of characters in life situations for which they are emotionally or mentally unprepared. Their methods of coping range from the passive ("The Healer") and the aggressive ("The Clock") to the humorous ("Traveling Left of Center") and hopeful ("Skating on Thin Ice").
In each of these eighteen stories (which includes ALICE IN WONDERLAND and ANNABELLE), the characters' choices—or non-choices—are their own. But the outcomes may not be what they anticipated or desired. Will they have time to correct their course or will they crash?

Advertisement