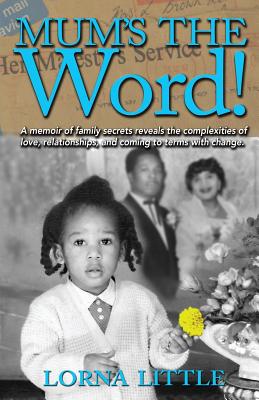 Mum's The Word! (Paperback)
Little Guidance LLC, 9780986174452, 146pp.
Publication Date: January 16, 2015
* Individual store prices may vary.
Description
What happens when you receive a piece of information that changes your life? Mum's the Word is not just one way to react, but also a 40,000-word memoir that takes you through how the author handled such news. Suspense builds as a story of family secrets, unknown adoption, and an amazing search to find answers, the real truth, unfolds. This journey reveals the complexities of love, relationships, and coming to terms with unexpected life events. Within these pages is a true story of uncertainty, joy, pain, and faith in overcoming obstacles in order to make miraculous connections. Mum's The Word exposes what had largely been a quest in silence. After 30 years, a secret is revealed while applying for a passport to attend, of all things, a family reunion. A birth certificate request sent to London results in a document stamped certificate of adoption.