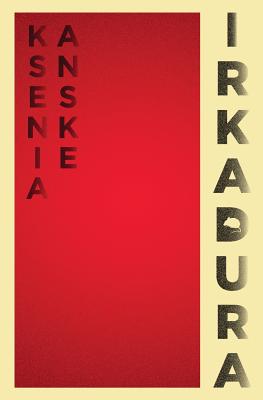 Irkadura (Paperback)
Ksenia Anske, 9780986197918, 262pp.
Publication Date: October 30, 2014
* Individual store prices may vary.
Description
"My mama became a catfish when I was two, on the day I stopped talking." Neglected since birth by her mother, Irina Myshko hasn't spoken a word for most of her short Soviet life. Outcast as a mute idiot and abused by her mother's boyfriends, she escapes into an alternate reality where true natures show and people are revealed as the beasts they are. Pregnant, homeless, and penniless, Irina has to make a choice - learn to live in this splintered world or descend into madness.