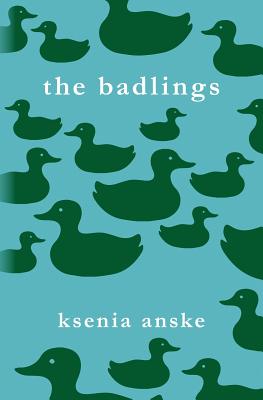 The Badlings (Paperback)
Ksenia Anske, 9780986197925, 268pp.
Publication Date: July 7, 2015
* Individual store prices may vary.
Description
Of all of the naughty, mischievous, disrespectful, and downright horrible things that children can be, a badling is perhaps one of the worst. Badlings abandon books without finishing them, leaving their characters sad and lonely-not to mention angry. Meet Bells, Peacock, Rusty, and Grand, four ragtag friends convicted of this monstrous crime. As punishment, they get sucked into a book of unfinished stories, whose patchwork pages they must traverse...and read to the end this time.