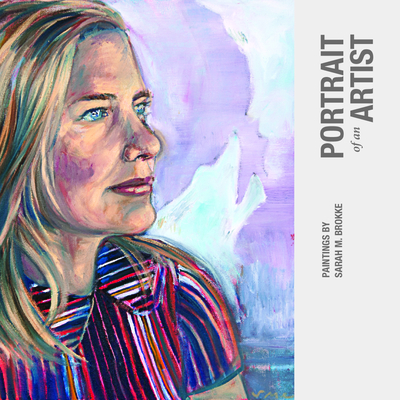 Portrait of an Artist (Paperback)
Paintings by Sarah M. Brokke
Holy Cow Press, 9780986448003, 104pp.
Publication Date: November 17, 2015
* Individual store prices may vary.
Description
"When one looks at a portrait by Sarah Brokke, it's like meeting someone you've dreamt about--her paintings are at once familiar and fantastic--a step removed from our own reality. Brokke works in partnership with her subjects to honor their spirit and celebrate both the individual and the larger world in which they operate."--Annie Dugan, Director, Duluth Art Institute
This series was developed with the intent that she would paint each person as a symbol of gratitude and acknowledgement.
Sarah Brokke teaches modern art history, painting, and drawing at the College of St. Scholastica and drawing and painting at the Duluth Art Institute.