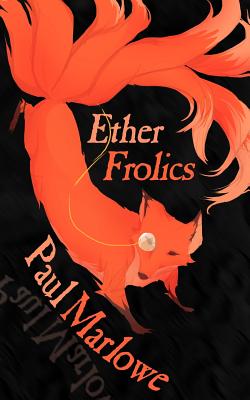 Ether Frolics
Nine Steampunk Tales
Paperback

* Individual store prices may vary.
Description
A collection of nine steampunk stories drawn from the archives of the Etheric Explorers Club, a Victorian society dedicated to exploring the mysteries of the etheric realm... The visions of a Russian painter in fin-de-si cle Paris... a terrible weapon that almost no-one has survived... a confession within a confession... a crime from antiquity resurfacing -beneath- the Thames... a desperate search for a lost sister... a contemporary horror entwined with an ancient manuscript... an experiment gone wrong... a lost world which should have remained lost... and a night of dining, death, and romance.
Sybertooth Inc, 9780986497483, 172pp.
Publication Date: June 22, 2012