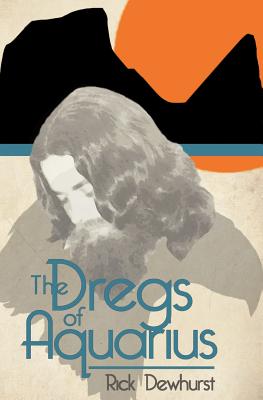 The Dregs of Aquarius (Paperback)
Quotidian Books, 9780986745799, 228pp.
Publication Date: September 10, 2015
* Individual store prices may vary.
Description
After Tom Pollard's knee injury ends his basketball hopes, and his older brother Bob is killed in Vietnam, he drops out of Berkeley and slums as a bartender in a hippie haunt on Vancouver Island. In an attempt to rescue him, his conservative girlfriend Ruby takes a job teaching school there, but soon becomes weary of Tom's lost soul routine. When summer arrives, she returns home to Anaheim, indefinitely. In her absence, Tom overindulges in booze and drugs, until reality intrudes and forces him to confront death, loss, and the conspiring, malevolent universe. Fresh insightful, and often hilarious, The Dregs of Aquarius is a counter-culture Catcher in the Rye that delves into the coming-of-age challenges common to every generation. For anyone who didn't experience the hippie era first-hand, or for baby boomers who can't remember much about the whole scene and might want a refresher, The Dregs of Aquarius is the perfect trip.
About the Author
Rick Dewhurst earned his B.A. in English literature from the University of Victoria, with training in journalism. He worked as a newspaper sports editor before answering the call to start City Gate Church, where he has served as pastor since 1995. His first novel, Bye Bye Bertie, introduced readers to the offbeat PI Joe LaFlam. Rick enjoys a good game of Eight-ball. He lives in Duncan, British Columbia, with his wife Jane. They have three adult children.