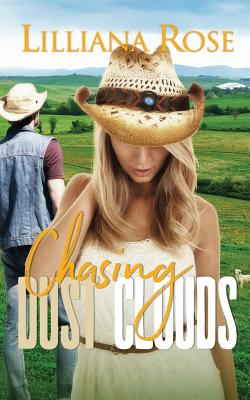 Chasing Dust Clouds (Paperback)
Lillian Allen, 9780987213365, 290pp.
Publication Date: July 20, 2015
Other Editions of This Title:
Paperback (4/9/2019)
* Individual store prices may vary.
Description
Sent to the country to visit rural clients accountant Blaise Johns doesn't know what to do when he meets a mob of sheep on the road. He accidently runs over one of Dusty Miller's ewes and his cool crisp competitive demeanour is dented as he tries to figure out how to make amends with a woman who is intent on busting his balls. Then there's the competition, Aaron, who isn't going to be pushed aside. As the out-of-towner will Blaise step up to country life for Dusty? Dusty is furious at Blaise, but the man won't go away and leave her to run her farm. A sassy self-sufficient young woman, Dusty struggles to Blaise, who is clueless about the life she lives, in to her heart. When two worlds, country and city come together, an explosion of differences rocks the foundation of two people's lives, forcing them to face the future in unplanned ways, and to give each other another chance, make amends and find common ground.