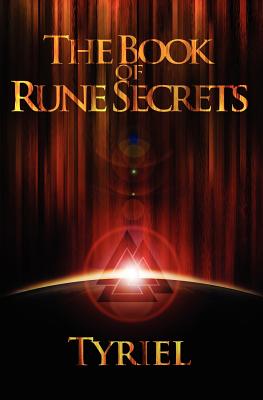 The Book of Rune Secrets (Paperback)
First International Edition
Rune Secrets, 9780987756619, 138pp.
Publication Date: August 15, 2011
* Individual store prices may vary.
Description
Having difficulty figuring out what the runes are trying to tell you? The Book of Rune Secrets is a contemporary vision of the Elder Futhark runes, destined to become an essential part of any rune library. Share in an inspiring vision of our place in the cosmos and harness the power of the runes as never before. With astonishing clarity, this volume builds on the ideas of teachers such as Freya Aswynn, Edred Thorsson and Diana L. Paxson, but departs from old thinking and dares to explore the future of the runes themselves.