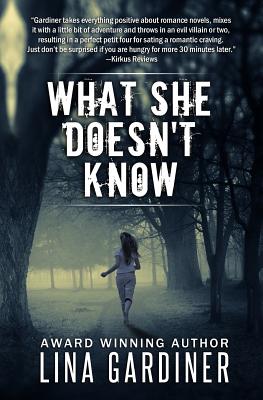 What She Doesn't Know (Paperback)
Lina Gardiner, 9780987857316, 234pp.
Publication Date: June 25, 2012
About the Author
Lina Gardiner developed a love for stories at an early age. Most notably, when her grandfather sneaked his grandchildren in the 'parlor' and told them spooky (not really) stories, when their grandmother wasn't looking.: ) Now, with several dark fantasy books published and an award winning vampire series under her belt, Lina is also publishing Romantic Suspense.
Advertisement