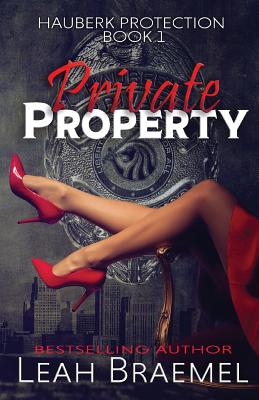 Private Property (Paperback)
Somerlane Publishing, 9780987930491, 200pp.
Publication Date: September 7, 2016
* Individual store prices may vary.
Description
Security specialist Jodi Tyler has a great job and a great relationship with her boss, Mark Rodriguez-in the office and in the bedroom. Their casual arrangement is all she wants, and she'd thought it was all Mark wanted too. Right up until she's busted while testing the security of a Lake Arlington mansion. To her surprise, and with the help of the mansion's owner, Sam Watson, Jodi's no-strings affair with Mark is about to become a little more...binding. Sharing Jodi with his best friend Sam was supposed to be fun. But as the intimate evening progresses, certain feelings come to light, feelings Mark didn't know he had. Feelings he doesn't know what to do about. But Sam does. And he knows exactly what to do about them. By evening's end, the decisions Mark is forced to make will change everyone's lives. He will either disappoint them all-or claim Jodi as his own private property. **contains BONUS short story FIRST NIGHT**
About the Author
Leah is the only woman in a houseful of males that includes her college-sweetheart husband, two sons, a Shih Tzu named Seamus and Turtle the cat. She loves escaping the ever-multiplying dust bunnies by opening up her laptop to write about sexy heroes and the women who challenge them. Reviewers have awarded Leah's books numerous Top Pick and Recommended Reads designations as well as nominated them as Best Contemporary Romance, Best Erotic Romance and Best Menage a Trois or More. Leah has also been nominated as Favorite Author and Best Erotic Romance Author. Readers won't be surprised by cliffhanger endings, and all of Leah's books offer a happy-ever-after ending, no killing off main characters for her.