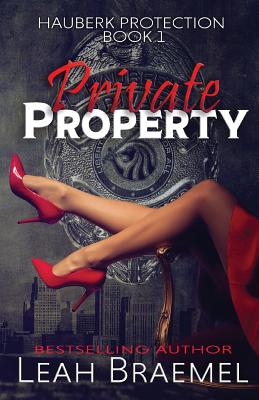 Private Property (Paperback)
Somerlane Publishing, 9780987930491, 200pp.
Publication Date: September 7, 2016
About the Author
Leah is the only woman in a houseful of males that includes her college-sweetheart husband, two sons, a Shih Tzu named Seamus and Turtle the cat. She loves escaping the ever-multiplying dust bunnies by opening up her laptop to write about sexy heroes and the women who challenge them. Reviewers have awarded Leah's books numerous Top Pick and Recommended Reads designations as well as nominated them as Best Contemporary Romance, Best Erotic Romance and Best Menage a Trois or More. Leah has also been nominated as Favorite Author and Best Erotic Romance Author. Readers won't be surprised by cliffhanger endings, and all of Leah's books offer a happy-ever-after ending, no killing off main characters for her.
Advertisement