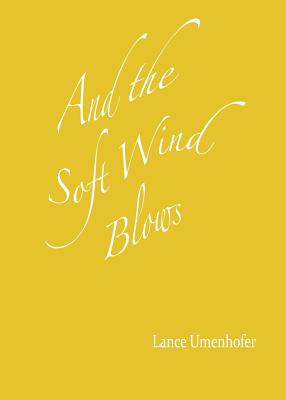 And the Soft Wind Blows
Paperback

* Individual store prices may vary.
Description
Timmy Enosh is a peculiar, small man: fivethree, onehundredandfifteen pounds, and is a pharmacist in Ashton City, Tennessee. He finds himself at fortythreeyearsold as his life starts to fall apart: his threehundred pound wife disappears, his romantic interest has lost interest and has gained hatred toward him, his coworkers harass him, customers verbally assault him, and he has the strange urge to adopt his foulmouthed, eighteenyearold coworker, Alex. When things start to pile up, Timmy must find a way to deal: he turns to Alex to supply him with marijuana, starts sewing an elaborate Mr. Mistoffelees costume, finds solace in the wild, etc., etc., etc. And the soft, constant wind of change blows him on, on, and on.
Free Lance Enterprises, 9780988206106, 156pp.
Publication Date: April 20, 2013