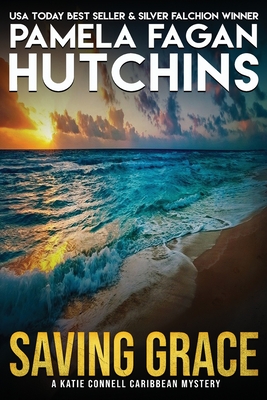 Saving Grace (Paperback)
Skipjack Publishing, 9780988234802, 278pp.
Publication Date: November 1, 2012
* Individual store prices may vary.
Description
Katie Connell is a high-strung attorney whose sloppy drinking habits and stunted love life collide hilariously during a doomed celebrity case in Dallas. She flees Texas for the Caribbean and escapes professional humiliation, a broken heart, and a wicked Bloody Mary habit, but ends up trading one set of problems for another when she begins to investigate the suspicious deaths of her parents on the island of St. Marcos. She's bewitched by the voodoo spirit of an abandoned house in the rainforest and discovers that she's as much a danger to herself as the island's bad guys are.