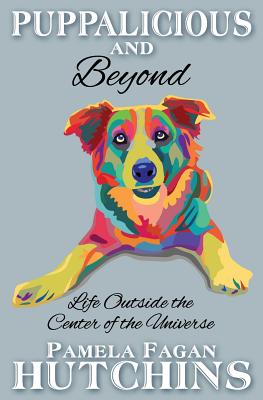 Puppalicious and Beyond (Paperback)
Skipjack Publishing, 9780988234857, 288pp.
Publication Date: May 1, 2012
* Individual store prices may vary.
Description
Life Outside The Center Of The Universe Do you rank Where The Red Fern Grows along with Wuthering Heights amongst your favorite books of all time? All Creatures Great and Small with Pet Sematary? If so, chances are you get it: there's something magical about giving literary immortality and voice to the nonhumans that capture our collective imagination. If these are the stories that glue you to the page, then Puppalicious and Beyond is the book for you. Set in the Caribbean and Texas, Pamela weaves tales fictional and factual of the magnificent and interrelated creatures - natural and supernatural - that passed through the authors' life, bringing her delight, fright, and every emotion in between.