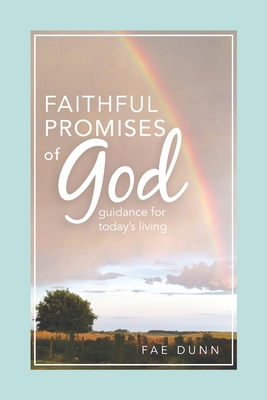 Faithful Promises of God (Paperback)
Guidance for Today's Living
Tedase Publishing Company, 9780988240735, 334pp.
Publication Date: November 12, 2018
* Individual store prices may vary.
Description
Deeply rooted in spiritual truths, challenging, and yet relatable to your life. These daily devotions will nourish your soul, strengthen your faith, and light the path for each day. Fae Dunn beautifully weaves her life experiences from her missionary work and her extraordinary faith in God with essential scriptures to feed your love and trust in the Lord. Fae has carefully selected passages, prayers, and scriptures to coincide with your journey to a better relationship with God and with those around you. Today.