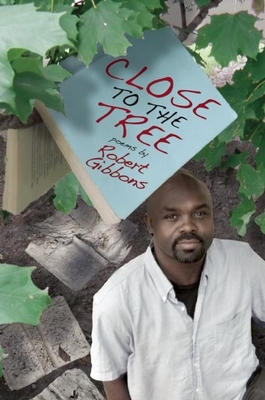 Close to the Tree (Paperback)
Three Rooms Press, 9780988400818, 72pp.
Publication Date: November 7, 2012
* Individual store prices may vary.
Description
Close to the Tree is the first full-length collection of breathtaking, distinctive poetry from ROBERT GIBBONS, which surpasses his goal of commemorating the treasure of all who went before him. In this unique work, Gibbons paints so many different shades of color it becomes an art exhibit, according to author Leokadia Durmaj. Art curator and historian Marc Primus notes, "The poetry of Robert Gibbons flows from him like a mighty river. It is powerful lyrical, strong and hip." And teacher/author Miriam Hipsh remarks, "Mr. Gibbons' poetry is breathtaking in its imagery. His words paint a heart-wrenching canvas and haunt the reader with deeply emotional truth-telling.