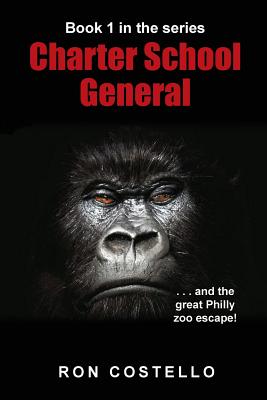 Charter School General (Paperback)
Gold Sun Publishing, 9780988654907, 364pp.
Publication Date: July 1, 2013
* Individual store prices may vary.
Description
In the City of Brotherly Love, where murder and school graduation rates plague a once great city, only one person can fight the evil ones in the name of liberty and justice. Only one person emerges with powers untold in the human world. He's a force to be reckoned with He is so powerful that animals take orders from him, as soldiers do from a general. In this story, only one brain amongst millions evolves with the ability to lead an army of animals in defense of the Liberty Bell -- a bell that once rang for independence and today is a symbol of our freedom. One kid trying to stop terrorists who meet at the zoo to plan their attack. One kid, one brain, and zoo animals in the defense of freedom. The battle begins...