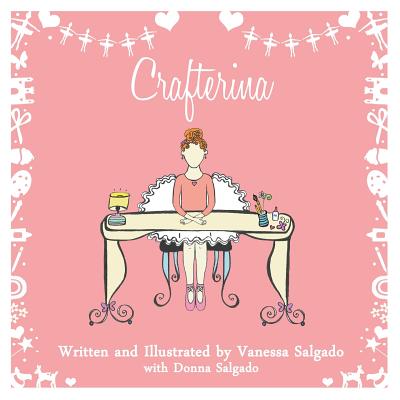 Crafterina (Paperback)
Crafterina, 9780988665200, 54pp.
Publication Date: December 7, 2012
* Individual store prices may vary.
Description
Storybook + Craft Book + Dance Lesson = Crafterina The Story: Crafterina is a little ballerina who loves to create and dance In the afternoon she first makes her craft and then she is free to prance By using her imagination and her heart (and a little craft glue ) she is able to make her dreams come true She dances in all of her adventures She loves reading, playdates, pretending, butterflies, creating, crafting, tutus, cupcakes, daydreaming, and of course, dancing in her Saturday morning ballet class The Message: CREATE YOUR DREAM.