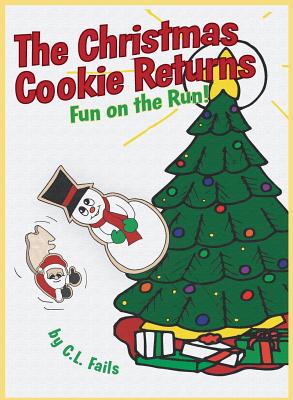 The Christmas Cookie Returns (Hardcover)
Fun on the Run
Launchcrate Publishing, 9780988668942, 62pp.
Publication Date: November 29, 2016
* Individual store prices may vary.
Description
What would you do if you woke up on Santa's plate? Snowman Jim, The Christmas Cookie, returns to the home that he loves just in time for Christmas Eve How much trouble will he get into as he embarks on a wild romp through the house while his family sleeps?
Read along to find the answer to two mysterious details; the truth about fluffy flickers, and the secret to many more returns. The Christmas Cookie Returns: Fun on the Run, adventure awaits on Christmas Eve