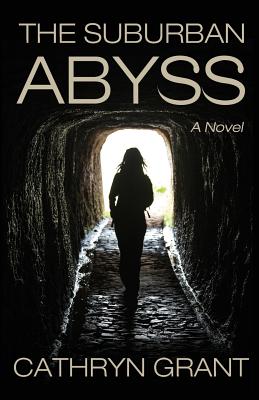 The Suburban Abyss (Paperback)
D2C Perspectives, 9780988824102, 392pp.
Publication Date: January 25, 2013
* Individual store prices may vary.
Description
A pit, thirty-five feet deep, the foundation for a construction project that has no place in suburbia, drives some to the brink of madness. Claire could care less about the intrusive medical facility being built near her cul de sac. All she wants is to be a good mom while she finishes school and starts her life over. But has she asked the wrong man, a neighbor she's known for years, to watch her son while she's in class? Michelle thought her retirement years would be full of love and family, instead her days are shattered by earth movers and pile drivers and a husband who is definitely hiding something. Brian is a schoolteacher and a sculptor. Although he's drawn to Claire and wonders if she could be the life-long companion he longs for, she keeps him at arm's length. Why does happiness always seems to be just out of reach? As they fight to keep the construction project from destroying their tranquil suburban lives, they realize a far more dangerous threat comes from inside their very homes. What should be a safe, quiet neighborhood is in danger of slipping into the suburban abyss.