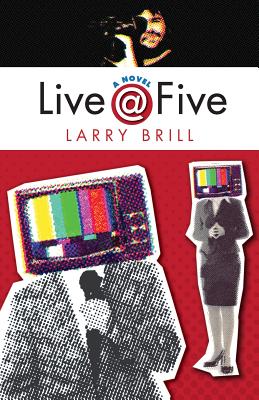 Live @ Five
Paperback

* Individual store prices may vary.
Description
Live @ Five is a hilarious lampooning of the TV news business. A washed-up former network news anchor hires a nightclub stripper and manufactures a crisis at an old folks home, exploiting sex appeal and a combustable news story to revive his career and save a small town news operation from the ratings graveyard.
Black Tie Books, 9780988864313, 334pp.
Publication Date: March 11, 2013