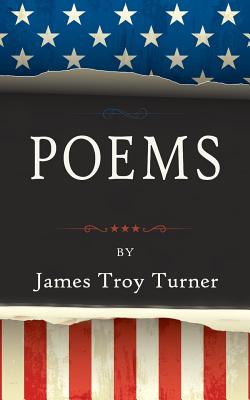 Poems (Paperback)
By James Troy Turner
Cladach Publishing, 9780989101462, 110pp.
Publication Date: September 15, 2016
* Individual store prices may vary.
Description
Be prepared to look at the depths of the heart and beliefs of a working man who loves his friends and family, his country and his God. These pieces of honest, heartfelt verse express disappointments and hopes, doubts and faith, failures and successes. If you have ever given allegiance to God and country, have loved and lost, struggled to make ends meet and make sense of life ... especially if you remember the era of the Vietnam War, of which Mr. Turner is a veteran ... then you will relate to the feelings expressed in these poems. They have been called, "Rustic and powerful."