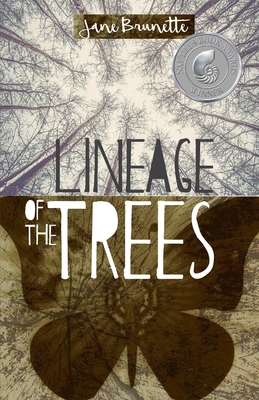 Lineage of the Trees
Paperback

* Individual store prices may vary.
Description
NAUTILUS BOOK AWARD WINNER. The last time Lata saw her Aunt Charlotte, she was standing in the attic window waving at her, a solid wall of fire behind her. Was it a suicide? An act of cruelty and madness? Or a form of fierce love? The story takes us back to find clues in Charlotte's childhood, and in the events leading up to the fire. We learn of her deep connection to her Aunt Marie, who introduced her to the power of plants and trees to heal. We learn of her relationship to Jesse, who she meets in the small stretch of city forest that has been protected by the Sisters of St. Francis. We learn of her fierce desire to protect the trees and the spirits who live among them - and the lineage of those who are called to open themselves fully to love, whatever the cost.
Flamingseed Press, 9780989260558, 234pp.
Publication Date: August 25, 2019