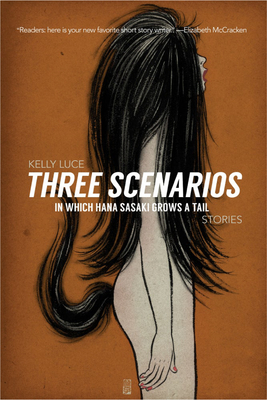 Three Scenarios in Which Hana Sasaki Grows a Tail (Paperback)
Strange Object, 9780989275910, 152pp.
Publication Date: October 1, 2013
* Individual store prices may vary.
Description
Fiction. Set in Japan, Luce's playful, tender stories reminiscent of Haruki Murakami and Aimee Bender tip into the fantastical, plumb the power of memory, and measure the human capacity to love. The award-winning narratives in this mesmerizing debut trace the lives of ex-pats, artists, and outsiders as they seek to find their place in the world. HANA SASAKI beguiles and surprises: stories include an oracular toaster, a woman who grows a tail, and a most unusual kind of sex reassignment.