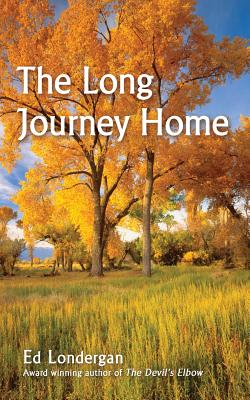 The Long Journey Home
Paperback

* Individual store prices may vary.
Description
The second book in the Brookfield saga, The Long Journey Home continues the story of Jack and Becky Parker as they strive to make a life for themselves on the frontier in early colonial Massachusetts. During a violent and turbulent era, they endure every hardship to see their family grow and prosper ... and survive. In their unstoppable love, they will sacrifice everything to be together. From the battles of King Philip's War - the bloodiest ever fought in New England - to Jack's capture and escape and his brutal trek home through the winter wilderness to the wife and son he loves beyond measure, to a determined march to Quebec to rescue twenty-one captives, taken during a savage Indian attack, to the hard-earned happiness of prosperity, follow them as they persevere to make their dreams come true and find the one place that is truly home.
Indian Rock Publishing, 9780989304917, 436pp.
Publication Date: November 17, 2014