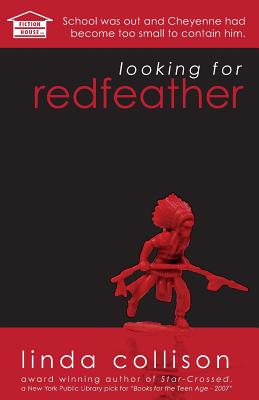 Looking for Redfeather (Paperback)
Fiction House, Ltd., 9780989365307, 228pp.
Publication Date: October 8, 2013
About the Author
Linda Collison's first novel, Star-Crossed, published by Alfred A. Knopf in 2006, was chosen by the New York Public Library to be among the Books for the Teen Age-2007, and inspired the Patricia MacPherson Nautical Adventure Series. Her coming-of-age story, With a Little Luck, won the former Maui Writers Grand Prize in 1996. Born in Baltimore, Linda moved to Wyoming when she was twenty-four and has been on the move -- and writing -- ever since.
Advertisement