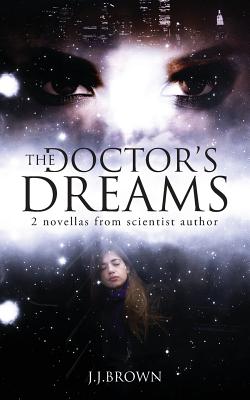 The Doctor's Dreams
Paperback

* Individual store prices may vary.
Description
On New Year's Eve, Doctor Marsha Arzt has mysteriously gone missing somewhere between Manhattan and Brooklyn, in the first novella of The Doctor's Dreams. Looking for clues, her brother discovers Marsha kept a secret dream diary. It unnerves him, but he can't stop reading. Her nightmares seem to predict a future he isn't willing or able to face, certainly not alone in the wee hours of the morning. In the second novella, Eve Wissen feels like a decapitated, single head of household after a surprise layoff at work. A workaholic scientist adrift in New York City, she adds up the unemployment facts. Numbers are no longer her friends. Her sudden freedom thrusts her into a void where she scrambles to reinvent meaning for her life.
Jjbrown Author, 9780989385329, 152pp.
Publication Date: August 20, 2014