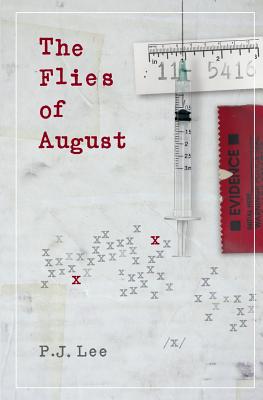 The Flies of August (Paperback)
Saltwater Publishing LLC, 9780989458801, 292pp.
Publication Date: February 27, 2013
* Individual store prices may vary.
Description
When a wealthy insurance executive is gutted with a garden tool amid his rhododendrons, a quiet Connecticut town bursts into the public eye. Rookie detective Donna Bradley, snubbed from the high-profile case, is saddled with an unrelated search for a teenage runaway. The girl's parents-a beaten-down father mired in debt and an ailing mother-are mysteriously evasive. A reclusive Englishman seems to have an unhealthy interest in the girl. As the town's startling secrets are uncovered, Donna's search for a killer becomes a search for herself, as the pressures of the investigation tear away her defenses. "The Flies of August" unfolds through one hot, harrowing summer as the American recession drives rich and poor alike to desperate measures.