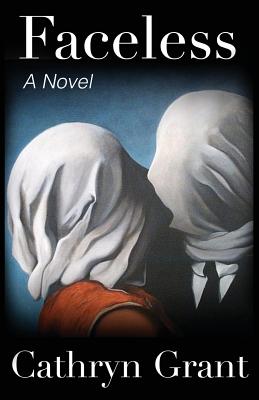 Faceless (a Suburban Noir Novel) (Paperback)
D2C Perspectives, 9780989641081, 532pp.
Publication Date: March 6, 2015
* Individual store prices may vary.
Description
In the heart of Silicon Valley, a group of longtime friends present their idealized lives on social media, while their true selves remain masked. Battling feelings of betrayal, envy, and lust, their addiction to an endless stream of updates is silently eating at the foundation of their relationships. One of them is not feeling the love. One of them is isolated and jealous, and considers murder worth the price to gain a life that matches the glittering world displayed online. Faceless is a gripping suburban noir novel that explores the dark side of social media, and leads us to ask whether those we call our friends might be complete strangers.