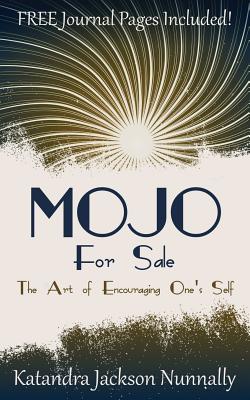 Mojo for Sale (Paperback)
The Art of Encouraging One's Self
Freedomink, 9780989678612, 72pp.
Publication Date: September 1, 2014
* Individual store prices may vary.
Description
The book YOU hold in your hands is about inspiration, motivation & encouragement. It is for those who graciously give it away and seek none in return. The sources that are listed within the content are meant to serve as a reminder that the tools to replenish our own mojo is never far away. These sources are within our homes, communities, those we encounter on a daily basis. Ultimately, each individual is her/her own source of encouragement No frills, no fluff. Just short, sweet and to the point It is not my desire to hold you captive once you begin reading. My mission is to reveal the path swiftly so that you may immediately start upon this journey to replenish your own mojo. Good luck & safe travels. Kat at FreedomInk Publishing, www.freedomink365.com.