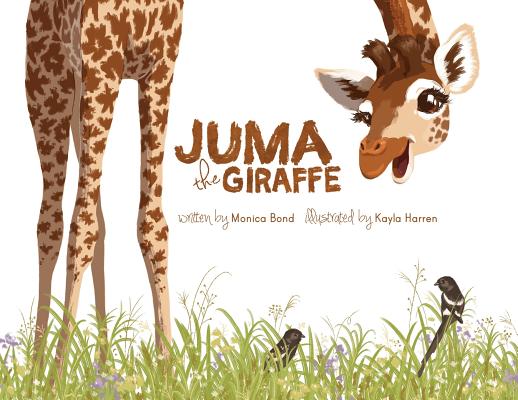 Juma the Giraffe
Paperback

* Individual store prices may vary.
Description
Juma is a young giraffe who discovers, through his reflection at the waterhole, that he appears to look like all the other giraffes, and believes that he is not special. Disheartened, he confides his discovery to his mother, who teaches him the reasons why each giraffe trait is important for their lives. But Juma's mother also shows him that every giraffe has a unique pattern of spots, making each individual different and special. Juma's mother concludes that every giraffe is special and unique both on the outside and the inside, but she loves her baby Juma most of all.
Wild Nature Institute, 9780989818292, 34pp.
Publication Date: June 4, 2018