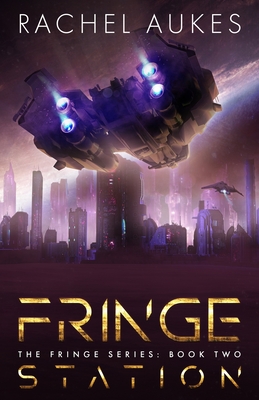 Fringe Station (Paperback)
Waypoint Books, 9780989901871, 192pp.
Publication Date: October 31, 2016
* Individual store prices may vary.
Description
The fast-paced sequel to Fringe Runner
Word of a fringe rebellion has been spreading, but getting recruits to sign up is proving to be a challenge. The Collective Unified Forces has put the colonies in a chokehold, restricting all actions and resources. Cut off from their supplies and potential recruits, Captain Aramis Reyne and his two fellow captains devise a reckless plan for building a torrent army. With enemies coming at them from every angle, they soon realize that no one, not even the fringe, wants them to succeed.