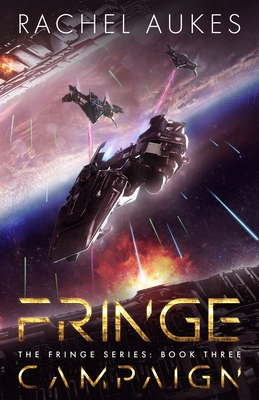 Fringe Campaign (Paperback)
Waypoint Books, 9780989901888, 192pp.
Publication Date: December 22, 2017
* Individual store prices may vary.
Description
There is no turning back from war now.
The Fringe Liberation Campaign has sparked protests and rebellions across the Collective. Can the fringe unite into a single front before the Collective Unified Forces send everything they've got to destroy the Campaign and kill every last torrent?
Read the exciting third novel in the acclaimed Fringe Series