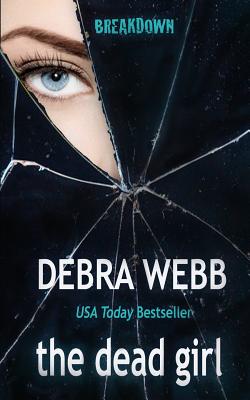 The Dead Girl (Paperback)
Pink House Press, 9780989904476, 194pp.
Publication Date: September 2, 2018
* Individual store prices may vary.
Description
THE BREAKDOWN BEGINS...Former L.A. homicide detective Laney Holt walked away from big city crime after a shooting she couldn't put behind her. With L.A. in her rear view mirror, she accepted the position of deputy chief of police in a small picturesque paradise called Shutter Lake. Nestled in a peaceful valley surrounded by the Sierra Nevada Mountains, Shutter Lake is the perfect small town filled with pleasant, charming folks. The crime rate in Shutter Lake is zero...at least until the dead girl is found. The shocking murder shakes the town to it's very foundation.Laney's past comes back to haunt her as she delves into the investigation of who murdered beautiful, young Sylvia Cole. But Laney's secrets aren't the only ones revealed as one by one the cracks in this perfect town start to show and the facade of perfection slowly begins to breakdown.
About the Author
DEBRA WEBB is the award winning, USA Today bestselling author of more than 150 novels, including reader favorites the Faces of Evil, the Colby Agency, and the Shades of Death series. With more than four million books sold in numerous languages and countries, Debra's love of storytelling goes back to her childhood on a farm in Alabama. Visit Debra at www.debrawebb.com.