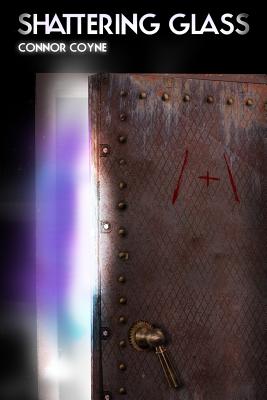 Shattering Glass (Paperback)
Gothic Funk Press, 9780989920209, 440pp.
Publication Date: September 19, 2013
* Individual store prices may vary.
Description
Just when the whole world has written off the city of Arkaic, Michigan, billionaire A. Olan puts up funds for a new university in an abandoned psychiatric hospital. There, strange engines turn human memories into electrical power. Join students Samo, Monty, Ezzie, and Dunya as they study, work, flirt, explore, and battle powers of ancient evil. Will they survive their first year of college?
About the Author
Connor Coyne holds his MFA from the New School. His debut novel Hungry Rats is a second person noir about Flint and the Michigan lumber industry. His work has also been published in Santa Clara Review, Moria Poetry Zine, East Village Magazine, the Flint Broadside, and elsewhere. He lives with his family in Flint, Michigan and maintains a website at connorcoyne.com.