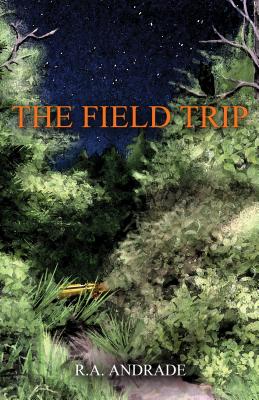 The Field Trip
Paperback

* Individual store prices may vary.
Description
An adventure mixed with a touch of fantasy. Add a twist of love.
Although clumsy with women, botany professor Ross Barton possesses the quality of fearlessness when confronting danger. Relieved to be escaping routine school work and a bad relationship for a field research trip, a strange woman and danger are the last of his expectations. Jay, an awkward young woman unwilling to disclose her past, begins a solitary hike into the forest with a pet concealed in a box. She claims the pet is a cat. Rumors are spreading about odd lights in the night skies of New England.
A flight instructor reports that the government quarantined an area of Vermont woods.
All trails intersect on The Field Trip.
Selladore Press, 9780990325420
Publication Date: May 1, 2015
or
Not Currently Available for Direct Purchase