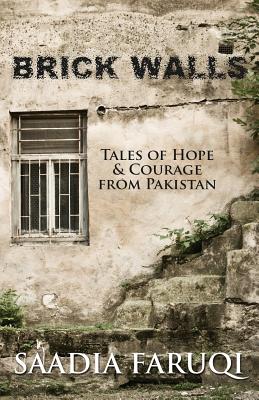 Brick Walls (Paperback)
Fb Publishing, 9780990387664, 200pp.
Publication Date: June 1, 2015
Description
Brick Walls: Tales of Hope & Courage from Pakistan is a heartwarming collection of short stories filled with larger-than-life characters and the seemingly impossible challenges they face. You will be captivated by these fictional depictions of everyday ...
Advertisement