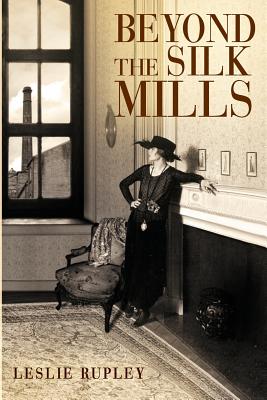 Beyond the Silk Mills (Paperback)
Ltr Productions, 9780990426202, 326pp.
Publication Date: October 1, 2014
* Individual store prices may vary.
Description
Emma Epstein arrives in America in 1898 craving wealth and status. Her husband Meyer, a socialist and textile worker, has a passion for workers' rights, stemming from his days as a weaver in the Jewish ghetto of Lodz, Poland, where he was an activist in the socialist Labor Bund. As she peddles corsets door-to-door, Emma realizes that Meyer will never change or want the same things she does. He clings to his idealism and guides his comrades through the protracted Paterson Silk Strike of 1913. Disillusioned and angry, Emma tramples Meyer's idealism with a determination to acquire riches and finagles her way to success as proprietor of an upscale women's dress shop, The New Woman. By leveraging her earnings in the stock market, she hopes to usher the family into high society. Their daughter, Sophie, is forced to choose between her parents, and the decision leads her to the tenements of New York's Lower East Side, unlikely friendships, pregnancy, and newfound love. Beyond the Silk Mills, is a compelling saga of family discord, ambition, romance, and regret. The Epstein family's struggle during the early twentieth century in New York City and Paterson, New Jersey, illuminates the roots of modern feminism and contemporary labor issues.