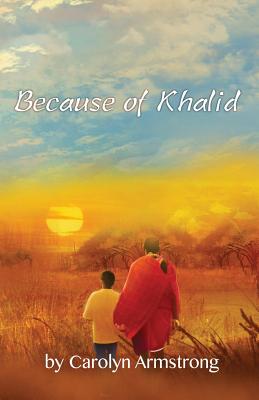 Because of Khalid
Paperback

* Individual store prices may vary.
Description
Twelve-year-old Chris feels as if he is straddling two sides of a large trench. One foot is firmly planted back home in Chicago, where life is safe and familiar with friends and school. His other foot just landed on the unstable ground of the Serengeti.
Chris' parents have decided to move from Chicago to a remote part of Africa to run a safari camp. Lonely days and fearful nights are his new norm, but then Chris meets Khalid, a young Maasai warrior, who shows Chris a different side of the Serengeti. From Khalid, this city kid learns about the land and animals integral to the Serengeti. And when his new home is threatened, Chris is drawn into a battle to save it.
Tiger Stripe Publishing, 9780990589587, 154pp.
Publication Date: August 1, 2018