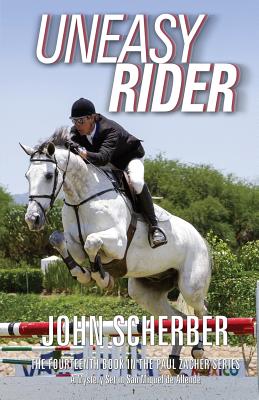 Uneasy Rider (Paperback)
San Miguel Allende Books, 9780990655114, 308pp.
Publication Date: December 6, 2015
* Individual store prices may vary.
Description
UNEASY RIDER Running neck and neck with spirited horses, passionate women, grandiose ranches and outsize egos, the Paul Zacher Agency takes on a killer in the San Miguel equestrian community. Nothing is quite the way it seems as they race for a solution. Coming in second is not a survivable option in this, the fourteenth mystery in the Murder in Mexico Series.