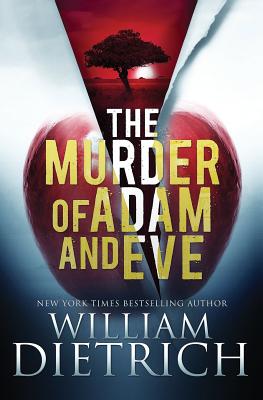 The Murder of Adam and Eve (Paperback)
Burrows Publishing, 9780990662105, 306pp.
Publication Date: September 23, 2014
* Individual store prices may vary.
Description
Sixteen-year-old Nick Brynner is thrust into prehistoric Africa to make a wrenching judgment - whether to save our genetic ancestors, the real-life "Adam" and "Eve" whose genes survive in all of us - or to consider saving the planet, and resetting human history, by eliminating this pair and trying again. Even as he fights for survival in a hostile environment, Nick and his ally Eleanor Terrell must struggle with the competing demands of love, humanity, civilization, and the pristine wild. This is a teen time-travel thriller that combines pulse-pounding excitement with big questions about our species and our role on earth. The adventure begins when Nick explores an old fort on a forbidden island for a high school history project and stumbles onto a time wormhole. Soon he finds himself in a nearby village that is mysteriously deserted and patrolled by a creature that looks like a gargoyle. He is saved from this monster by an enigmatic teen named Ellie. The pair are taken to a spaceship and given an awful test by a stern "angel-alien," and then thrust into an obstacle course testing their abilities to survive. The teens ultimately escape to the African savanna of 50,000 years ago to find and the genetic Adam and Eve - our common ancestors identified by recent DNA research. Adventures with lions, crocs, hippos and snakes form an odyssey that takes our heroes to a primitive tribe of humans and a society they must not just understand, but lead. Fire, pursuit, war, and betrayal lead to a chilling climax in which Nick must make a terrible choice - one which will provoke debate and thought in teen and adult readers alike.