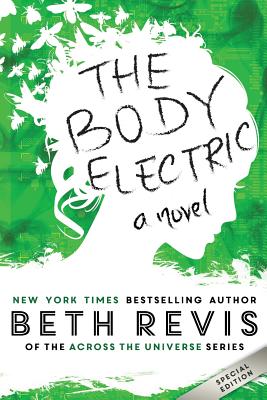 The Body Electric (Paperback)
Scripturient Books, 9780990662617, 396pp.
Publication Date: August 22, 2014
* Individual store prices may vary.
Description
Ella Shepherd discovers that she has the ability to alter other people's memories, but soon learns that she may have been a victim of memory alteration herself as she seeks to uncover the mystery surrounding the technology.