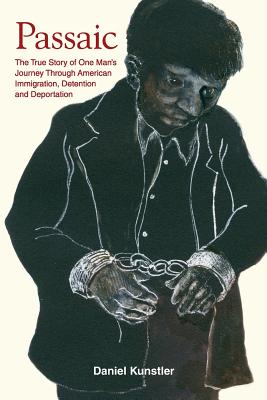 Passaic
The True Story of One Man's Journey Through American Immigration, Detention and Deportation
Paperback

* Individual store prices may vary.
Description
The plight of Hemnauth Mohabir, a Guyanese immigrant caught in the clutches of the U.S. deportation system, is an exemplary instance of the hardship inflicted upon many thousands by our laws and misuse of our prison apparatus. The chronicle of Hemnauth's immigrant experience dominates Passaic: The True Story of One Man's Journey Through American Immigration, Detention and Deportation from his roots as the descendant of Indians indentured to the international sugar trade through emigration to the United States, a felony trial and a rare acquittal tainted only by a petty misdemeanor conviction. Years later, he is arrested upon reentering the United States and fed into the grinding machinery of immigration enforcement. Hemnauth wages a quixotic struggle against exile and separation from his American child, and another to preserve his humanity in the face of a deliberate campaign to strip him of it. He fails at the first struggle, but succeeds at the second through his valor and spiritual vitality. Entwined with the narrative is the account of how the darker side of our national ambivalence toward immigrants has created a pattern of social control cloaked in the rule of law. Passaic does more than expose a human rights failure. It awakens the reader to the nuts-and-bolts reality of a broken system and shows us that we might not be quite who we think we are.
Tamalpais Press, 9780990683100, 398pp.
Publication Date: August 25, 2014