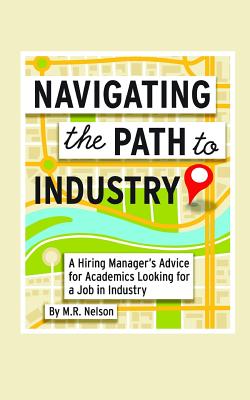 Navigating the Path to Industry: A Hiring Manager's Advice for Academics Looking for a Job in Industry (Paperback)
A Hiring Manager's Advice for Academics Looking for a Job in Industry
Annorlunda Books, Inc, 9780990744528, 74pp.
Publication Date: October 8, 2014
About the Author
M.R. Nelson is a manager of people and projects in the biotechnology industry, specializing in the intersection of science and information technology. She has more than ten years of experience as a hiring manager, and a Ph.D. in the biosciences. She is also the author of Taming the Work Week: Work Smarter Not Longer, a short ebook about improving personal productivity. You can find her online at BeyondManaging.com.
Advertisement