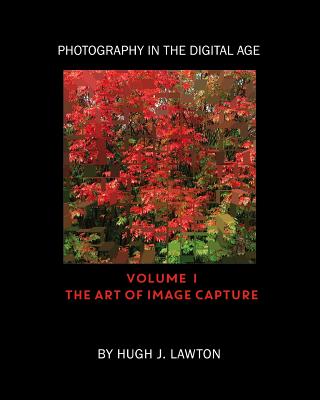 Photography In The Digital Age
Volume I - The Art of Image Capture
Paperback

* Individual store prices may vary.
Description
In 1980, Ansel Adams, with his editor Robert Baker, authored a series of three books on photography entitled The Camera, The Negative, and The Print. These three books stand as the definitive works for the traditional art of emulsion and chemical-based photography. However, Adams was insightful enough to understand the impact that electronics would have on the art of photography. In the introduction to his second volume, The Negative, Adams discusses the imminent "electronic revolution". Since the publication of Adams' books, that electronic revolution has indeed changed the face of photography in a profound manner, but until now, there was no comprehensive series of books which explored all of the aspects of the art of photography in the context of the electronic revolution. Photography in the Digital Age is a series of three volumes that address the shift to this new technology, and explore the integration of traditional photographic techniques with digital photography. The three volumes are as follows: Volume I - The Art of Image Capture Volume II - The Image Master File Volume III - Images for Print, Licensing, and Internet.
Manzanita Press, 9780990747406, 236pp.
Publication Date: May 9, 2015